Individual Retirement Accounts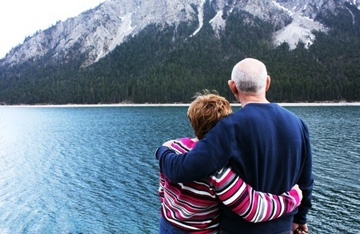 Traditional, Coverdell, and Roth IRA Shares and Certificates
These types of accounts are designed for accumulating retirement or educational funds by permitting an individual to set aside up to $5,000 per year ($6,000 if over age 50).
Building your nest egg and protecting it requires time, attention and patience. MVFCU offers a wide variety of retirement solutions to help you find your way in a financial world, that is growing in complexity, via Matanuska Valley Financial Services.
Visit Matanuska Valley Financial Services's website for more information regarding the wide selection of financial services we offer.
It's Not Too Late to Start Planning!
All MVFCU accounts are NCUA insured up to $250,000. IRAs are individually NCUA insured up to $250,000. Interest and Dividend Rate Sheets, Brochures and Applications for specific services and products and Fee Schedules are available at any MVFCU office. MVFCU waives the fees of some services for senior citizens age 60 and over.