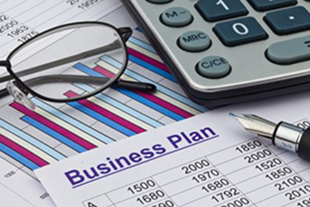 Commercial or Business
MVFCU members are able to obtain a business loan from the credit union for a multitude of different purposes other than construction loans*.
This application package helps us to better understand the specifics of the individual or business applying for the loan as well as the nature of your loan request.
Rates, terms and fees will vary depending on your individual circumstances and project.
Consultation with a Construction or Commercial loan officer is recommended.